Donation
We are a non-profit Organization based in Bali Indonesia. All donations 
will only be used to maintain and upgrade "Karang Lestari" Coral Nursery
or Coral Restoration Project located in Pemuteran Bay,  Bali,  Indonesia.
Please choose if you want to donate a Baby Coral or if you just want to
donate to the project in general. 
For any questions contact us at: biorockpemuteranbali@yahoo.com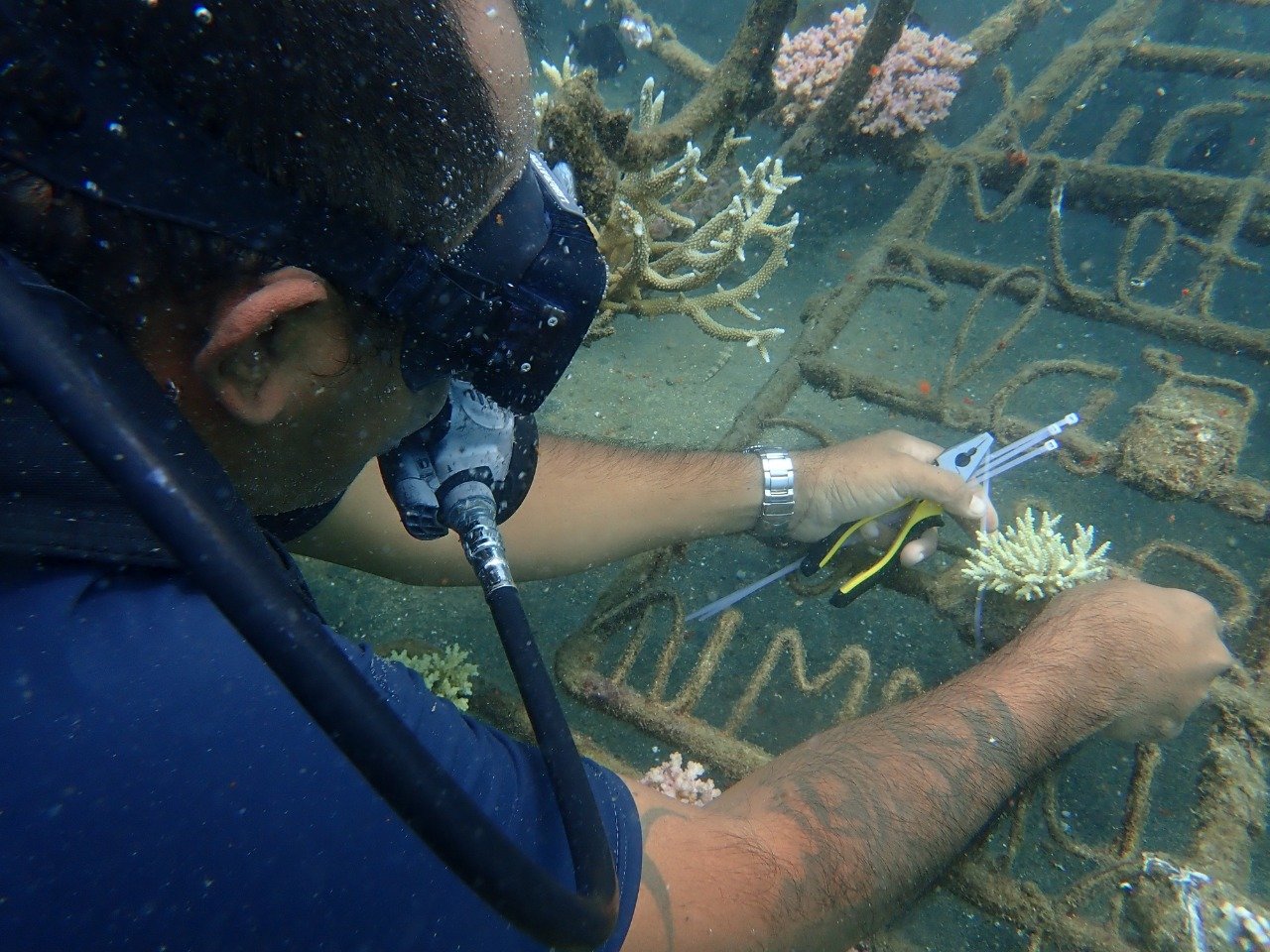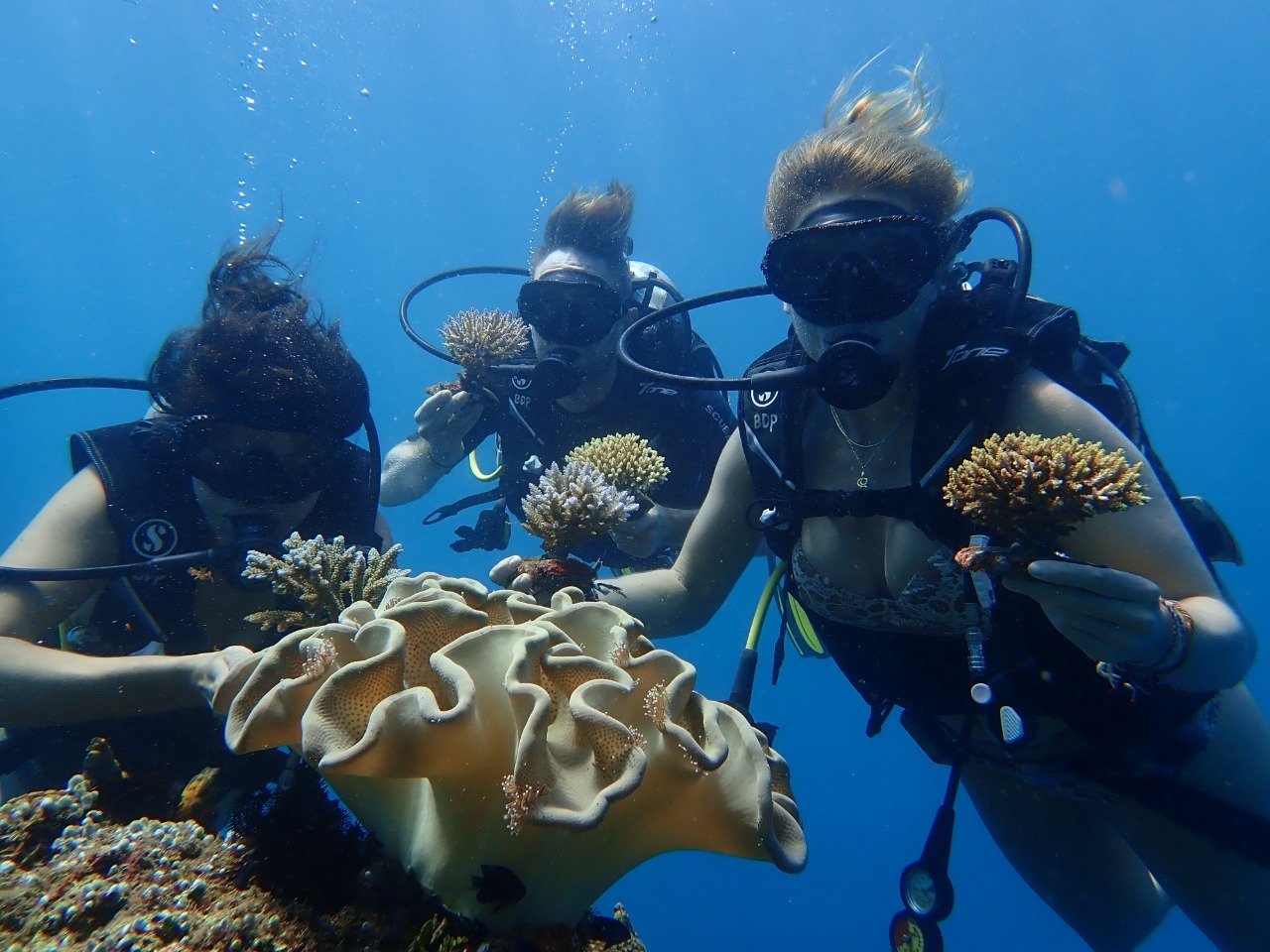 SPONSOR A BABY CORAL
1. A coral will be planted on one of our BIO-Rock structures with you name next to it.
2. A certifivate will be sent via E-mail
3. You will receive a picture of your coral and of the structure by e-mail after planting.
4. One year later you will receive another picture of you coral.
You can directly donate money to our
Non-Profit Bank Account in Bali:
Account Name        : Yayasan Karang Lestari, Teluk Pemuteran
Account Number    : 0166359551
Bank Code                : 0090010
Bank Name              : BNI-PT Bank Negara Indonesia (Persero) TBK
Swift Code                : BNINIDJARNN
Address                     : Jalan Danau Buyan Nr. 34b, Sanur, 80228, Bali, Indonesia
30 Euro For Sponsor A Baby Coral